Engenius Senao 200 mw PCMCIA Card 2511-CD-PLUS Review and range test
Click to see our price for these cards
For this review we tested the indoor range of a 200mW Engenius 2511-cd-plus ext2 card with 2dbi clip on antenna. We tested against 2 access points a Lucent ap500 with 32mW silver card installed on channel 1 and a Linux hostap based access point with a 2511-cd-plus. We measured the signal and noise level with netstumbler. Because we are using the NDIS5.1 driver noise level was not available but was later measured at less than 10db for both access points at all locations. Building construction was wood with sheetrock.
10 feet from access points same room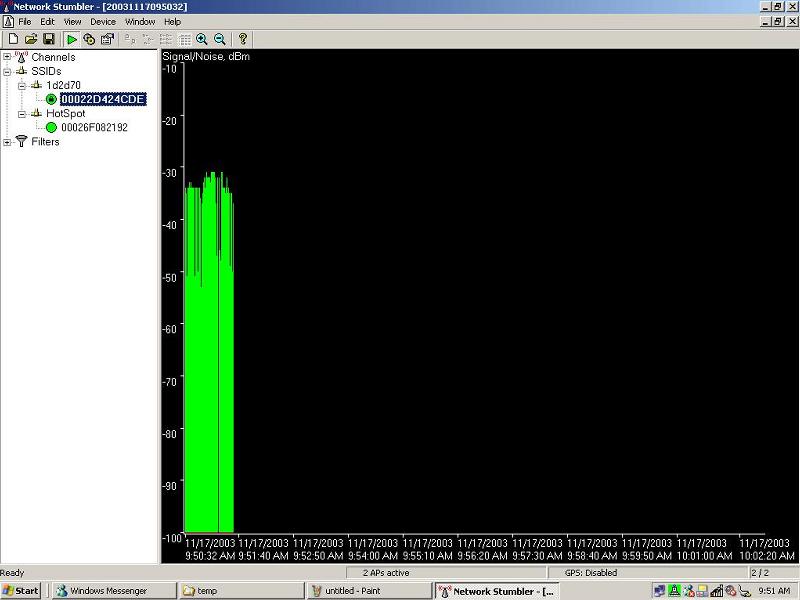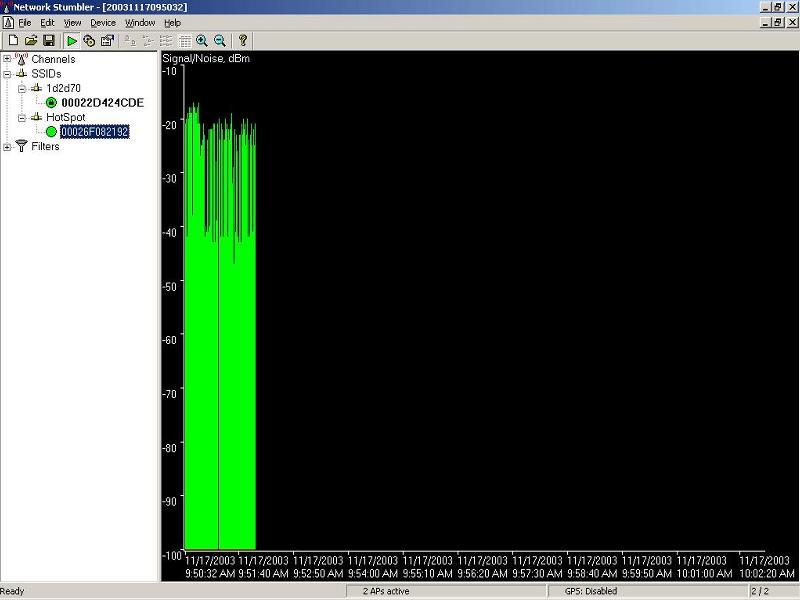 50 feet from access points inside building
Signal quality at 50 feet measured by the Engenius client manager was 100% or excellent for the 2511-cd-plus access point and 73% or good for the AP-500.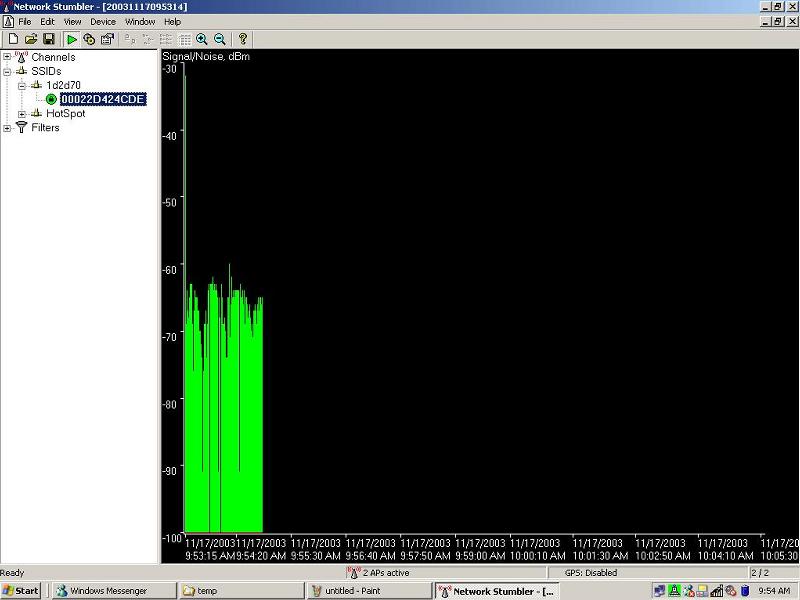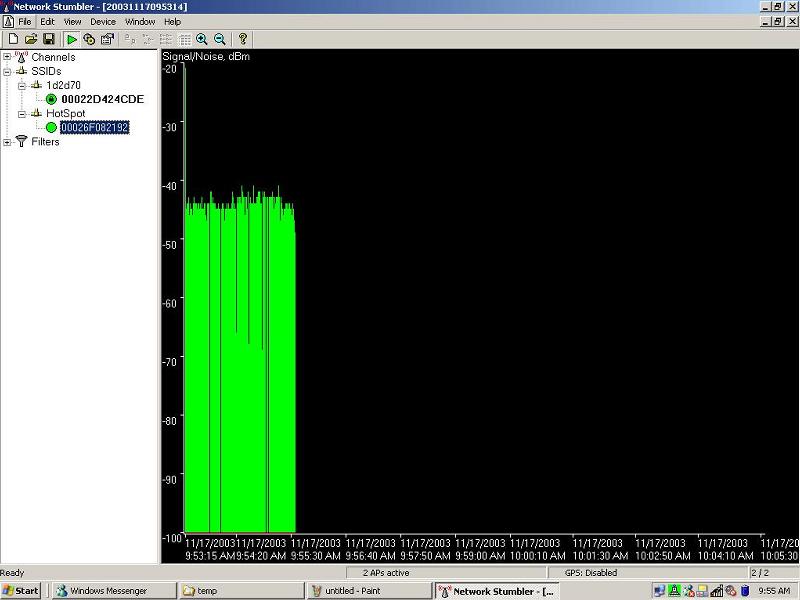 60 feet from access points outside building same level