CWNP certified Wireless Network Phone Consulting Services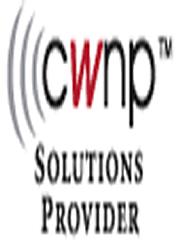 Speak to a CWNP Certified Senior Engineer.
We will work with you to resolve any wireless questions or issues you might have. With our many partnerships we can recommend security solutions that will work with your business. We can offer hardware recommendations based on your needs for a wireless infrastructure. We can troubleshoot problems with a new or existing wireless network. We can design a wireless infrastructure for your business big or small.
Our Engineers are not only skilled in wireless technology we have years of industry experience as well as Microsoft and Cisco certifications. We can help with any Microsoft, Cisco or Linux questions you might have.
Please indicate your the best time to contact you for your consulting session.